Next Wednesday, join FINALLY Agency and Machinery & Manufacturing Magazine for a webinar discussing the latest trends in marketing strategies for manufacturing companies this year.
Throughout November and December 2022, we surveyed the manufacturing industry to understand their thinking behind marketing strategies for 2023. We asked over 200 Managing Directors, Sales and Marketing Managers and Engineers about marketing trends and their buying behaviour online.
Here are the headline industry marketing trends you need to know 👇🏼
1. Across the manufacturing industry, 52.4% of buyers prefer a seller-free journey.
This is the biggest trend we have seen emerge not only across the manufacturing and engineering industries but globally, as technology has changed the behaviours of all buyers.
Due to the wealth of information available at our fingertips, the days of needing to speak to a salesperson to learn about a product or service are long gone.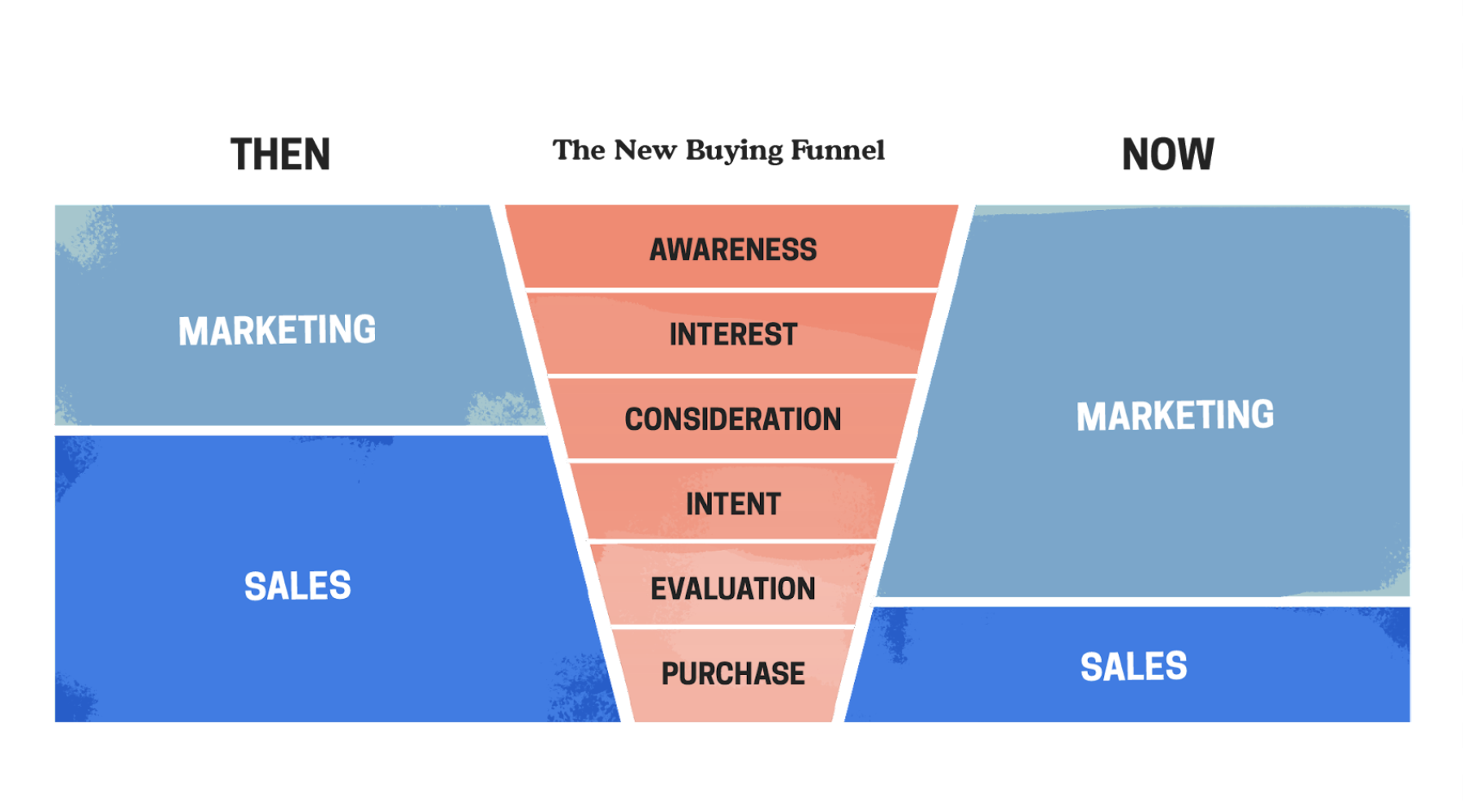 Buyers are able to do a ton of research online, before ever needing to reach out to the sales team. What does this mean for the manufacturing industry? Is this the real 'death of a salesman'?
Not quite. The answer to the seller-free journey is producing quality content that answers your customers' questions, builds authority and trust for your brand, and is genuinely helpful to the buyer.
This content will allow them to form their own opinion on your product or service and make life easier for your sales team.
Much less time will be spent nurturing unqualified leads, as those prospects that do reach out to your business have qualified themselves - they know exactly what they're getting into.
As well as written content, like this blog you're reading, the survey revealed that video content is the number one preferred form of content in the manufacturing industry.
At FINALLY, we provide video content for our clients as part of sales and marketing collateral. The video we created for the SECO Tools awareness campaign reached over 500,000 of their target audience.
If you want to learn more about our videography services, get in touch today.
2. Marketing budgets are on the rise, with a 36% increase in marketing budgets across manufacturing.
As a result of this change in behaviour and the move to a seller-free journey, businesses are recognising that marketing is no longer the colouring pencil department, and in fact, crucial for lead generation and the all- important bottom-line.
Across the companies surveyed, 36% of respondents are increasing the marketing budget for 2023.
Here's what Managing Director, Rob Dando, has to say on this trend:
"I'm still having conversations with people who are turning over more than £10 million, and when I ask them what they currently spend on marketing, they say '10 or 15 grand'. Those numbers don't stack up in my book. If you want to make a real investment, you must take it seriously. A general rule of thumb is 5% or more of turnover goes into marketing. I promise you that making the right investment in certain areas of your marketing while aligning it with a strategic plan will generate you leads, exposure, and customers".
3. The most important digital asset for manufacturers in 2023...
31.1% said it's the company website, 23% voted for the CRM. Truthfully, it's how you use them together that makes the most impact.
But shockingly, although it's one of the most valuable digital assets for businesses, only 18% of respondents confirmed they were totally confident using their CRM.
Whatever your chosen platform, the value of a connected CRM is immense. A connected CRM such as HubSpot allows you to track activity on your website, and manage your sales pipeline, as well as all of your marketing efforts from one place.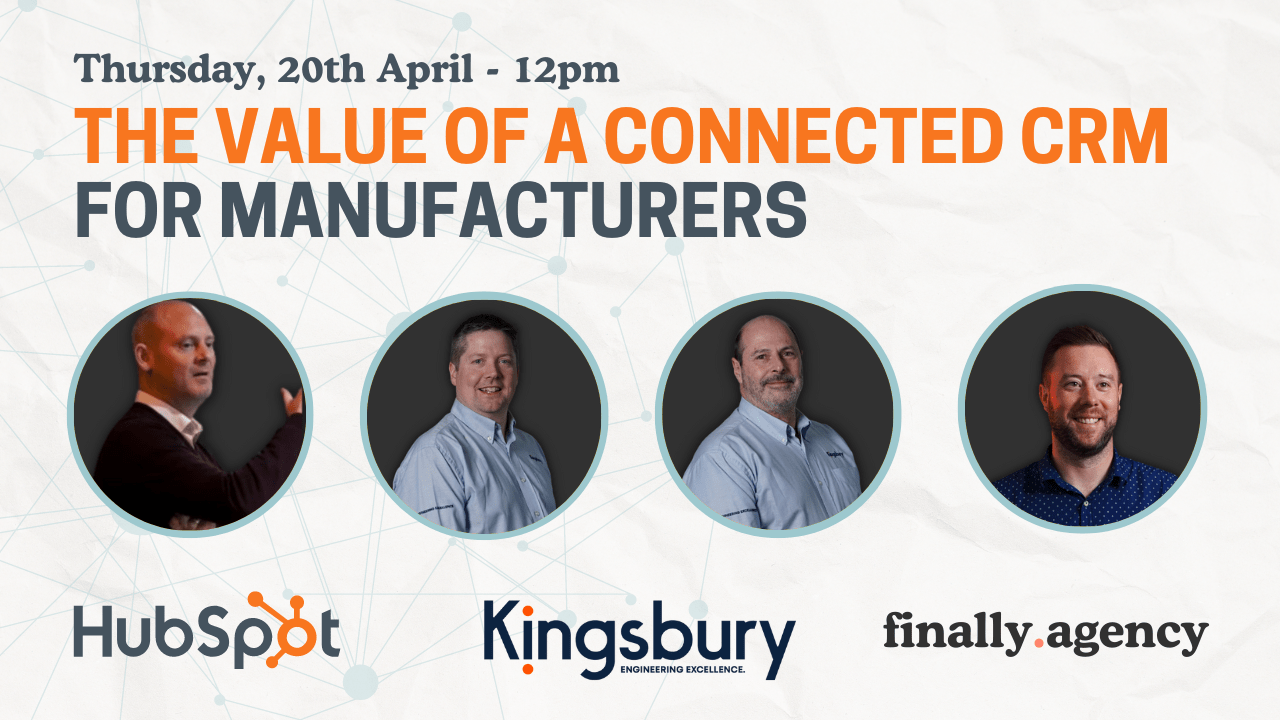 If you want to learn more about how HubSpot helps manufacturers, join the webinar we're hosting next month with HubSpot & Kingsbury UK.
Want to know more? Download the full report here.