A few years ago now, as a Christmas gift, my mum gave me a book titled 50 Speeches That Made The Modern World. One of Barack Obama's many inspiring speeches appeared in the collection, and I never thought I'd be able to say that I would actually get to watch a President of the United States give a talk.
Especially not at a marketing event.
Barack Obama is just one name on an inspiring roll-call of speakers at this September's INBOUND 2022 event, by HubSpot.
Myself and other members of the FINALLY Agency team are heading to Boston to learn from some of the leaders of our industry. As well as the actual (ex) President, we will have the opportunity to hear from Presidents and Vice Presidents of dynamic global businesses making an impact on the marketing industry, such as Google, Twitter, TikTok, Linkedin, and HubSpot to name a few.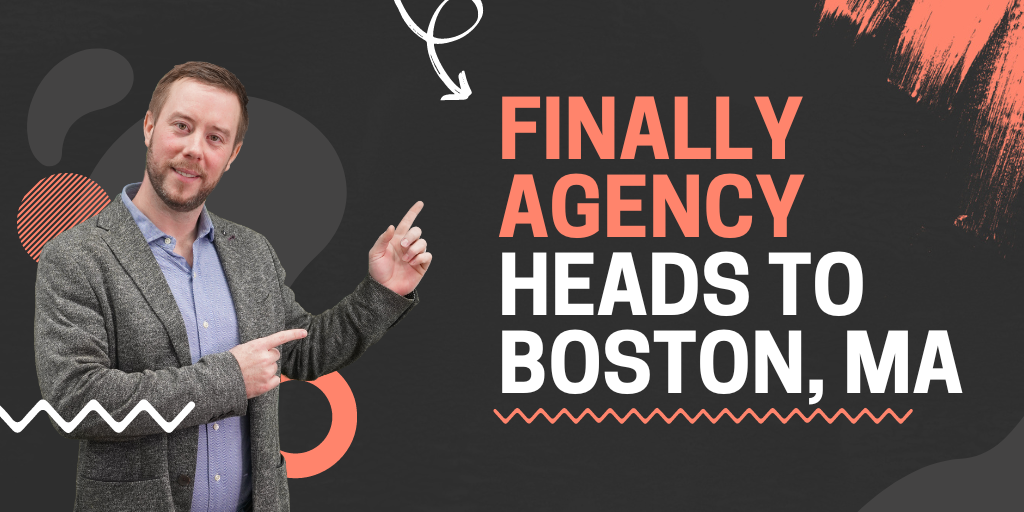 I would be lying of course to say I wasn't excited to hear from Barack Obama, but other names I'm looking forward to hearing from include Brian Halligan and Dharmesh Shah, the founders of HubSpot - a platform I use every day as a marketer, Marcus Sheridan, author of They Ask You Answer, which opened my eyes to the impact of content marketing and how consumers experience buyer journeys and decision making.
It is so exciting to have this opportunity to travel in my role at FINALLY. Earlier this year I visited the HubSpot offices in Dublin, and we're often travelling to Birmingham for the key manufacturing events of the year. Others in the FINALLY Agency team have visited LG in Paris and Kingsbury in Germany this year, too.
As our agency grows, we are signing more global clients, and now we work with brands across Europe, the Middle East, and even as far as Australia.
The opportunities I have to develop, grow and learn here at FINALLY Agency are endless, and I'm forever grateful to my wonderful team for their ongoing support. Not only will I have the chance to learn from the big names on the INBOUND 2022 agenda, but I learn valuable lessons every day from the FINALLY Agency team.
Connect with me on LinkedIn to hear more about my journey to Boston and my personal development at FINALLY Agency.