COPYWRITING
We believe every word is important. We also believe in using words wisely and keeping things simple and succinct. It is this blend of creative and strategic thinking that allows us to write copy that is both original and relevant. We tailor our copy to ensure that it is written in a search relevant manner, taking into consideration aspects such as keyword density and anchor text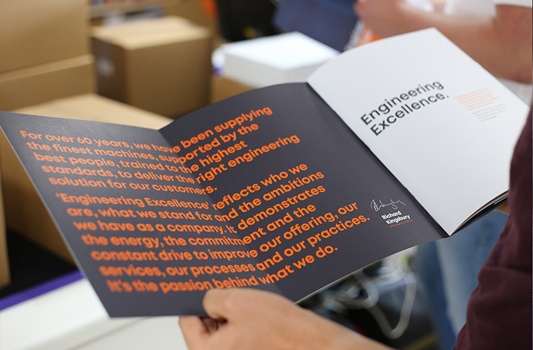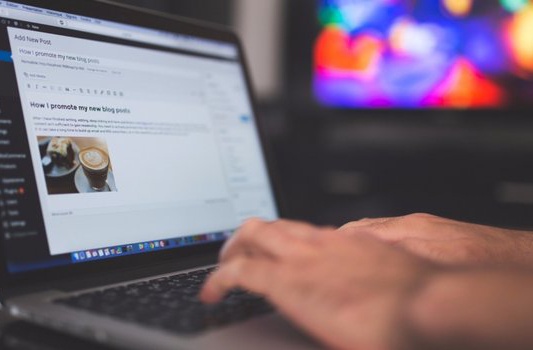 BLOGGING
A great way of connecting with customers and increasing visitors to your website, through the use of SEO-optimised content, a well-written blog is a highly effective marketing tool. Our experienced copywriters provide engaging, industry relevant articles, optimising keyword density and interlinking posts, to ensure your website becomes more visible to more people. We use photography and video alongside original content, to encourage the sharing of our blogs, and so further increase your website's visibility.
PHOTOGRAPHY
We have our own equipment and often carry out photography and video production in-house for some of our clients and for ongoing work such as case studies and Vlogs. However, we believe it is crucial to utilise experts in their specific fields when the need arises and call on trusted third-party specialists when the project demands it. The most important aspect is the best possible end result.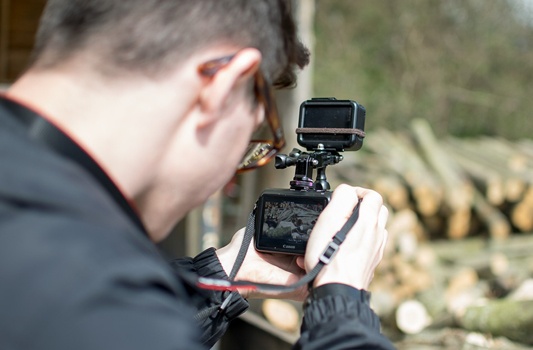 Interested in working with us?