SEO
With over ten years' experience, we have worked through many changes in search engine algorithms. This knowledge and experience allows us to provide realistic targets and devise the best process in which to achieve them. In short, we will look to your website and devise the best web strategy to maximise whatever your goal may be, whether this is visits, leads, sales, or customer relationship marketing. The best strategies are not aimed at a quick fix; they are based on investing time and effort, working in partnership with you to develop the correct strategy to achieve meaningful results. Our strategy looks at the bigger picture, and yes we aim to improve your Google position, but we can also help with conversion rates, traffic increase and lowering bounce rates.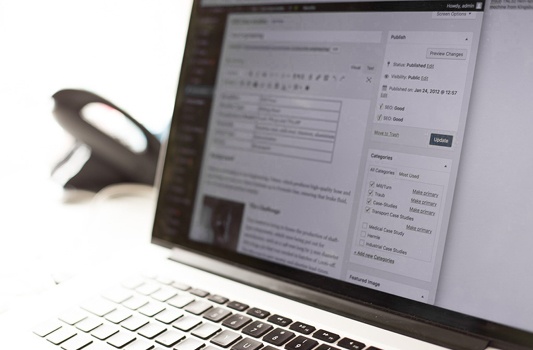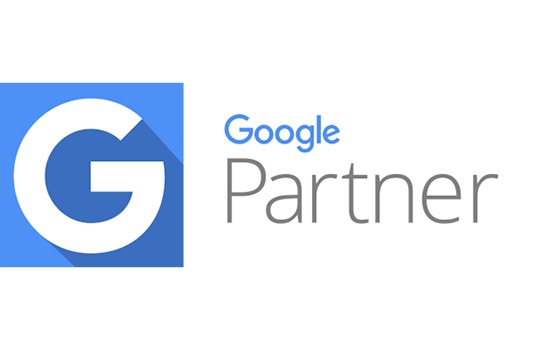 PPC
Unlike SEO which organically increases your position in search engine rankings, PPC speeds up this process by allowing you to bid for a top position. Over time, PPC becomes increasingly effective as we gather more data to find your target audience meaning costs decrease as conversions increase.
As a Google Partner, we work closely with Google to ensure you are getting the return on investment you require. We have experience in search, display and retargeting ads and will be able to advise you on which are worth investing in for your business.
EMAIL MARKETING
An effective email marketing strategy can be incredibly affective in driving traffic, creating leads, increasing sales and building your brand's reputation.
Email marketing requires an in-depth understanding of your customer and their needs. We will ensure this research is completed before we form an email marketing strategy that is right for your company.

We have seen great success through this marketing method by designing, writing and structuring campaigns with the aim to capture the audience's attention and encourage a response.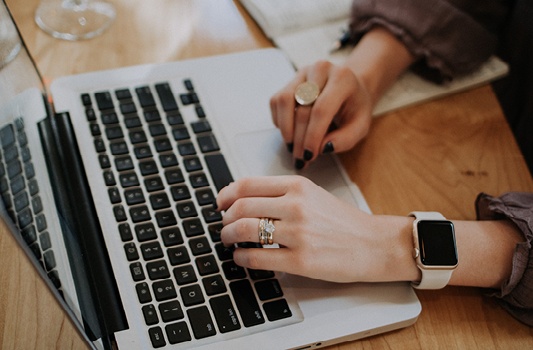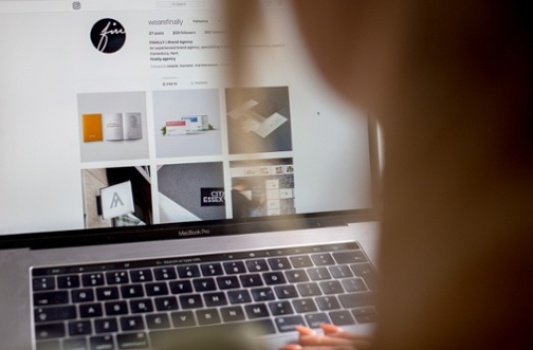 SOCIAL MEDIA
We believe that a great social media strategy isn't about having a presence across all channels or religiously posting content from dawn to dusk. It's about curating meaningful content in a way that combines style and substance to engage your target audience. To ensure you're hitting the right notes, across the right channels, we first spend time with you to understand what you're looking to achieve through social media. Next, we undertake a comprehensive social media audit that looks at everything from competitor activity to gaps in the market. Then, we create a bespoke social media plan that is driven by quality content designed to cut through the noise and make sure your voice is heard.
Interested in working with us?