DESIGN FOR PRINT
In a fast-moving, digital age, high quality, professionally designed print can really make you stand out from the crowd. Working with some of the UK's best printers, our economies of scale mean we are able to achieve very competitive rates, giving you the highest quality at the best prices. From brochures to posters, business cards to promotional merchandise, we produce distinctive, discernible print design, ensuring your message is not only seen but felt.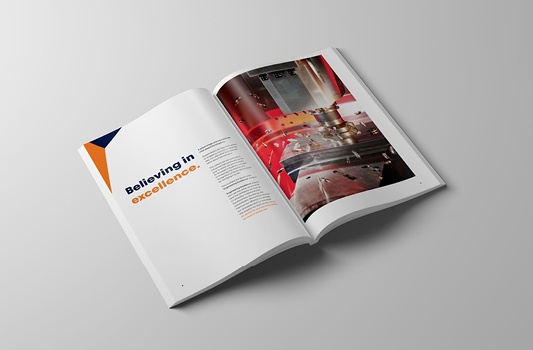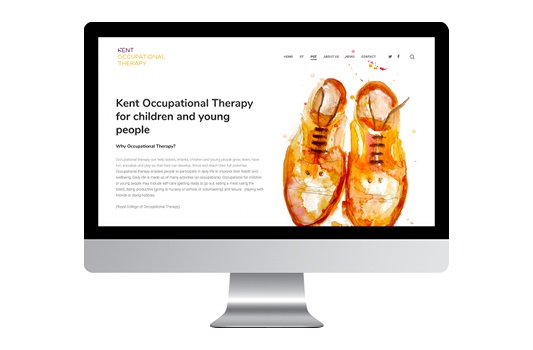 WEB DESIGN
We have experienced designers that understand digital and what works, so whether it is creating online banner ads, email templates, landing pages or a user interface, our team will deliver. Unlike other companies, we never allow programmers to design, because everything has to be of the highest possible visual standard in-keeping with our clients' brands.
Interested in working with us?