BRAND STRATEGY
At the heart of any great brand there is always a simple brand ethos. We are experts at helping you define this. In many ways, this is the most important work that we do, getting to the heart of your business, understanding your business strategy, your personality and what makes you different. We do this through looking to your business data, and also, of even greater benefit, we do that old fashioned thing of talking to people. We chat to your employees and other stakeholders like customers and suppliers. We also ask for an induction and training on your product or service. Our view is how can you possibly produce relevant creative if you do not fully understand the company you are working for.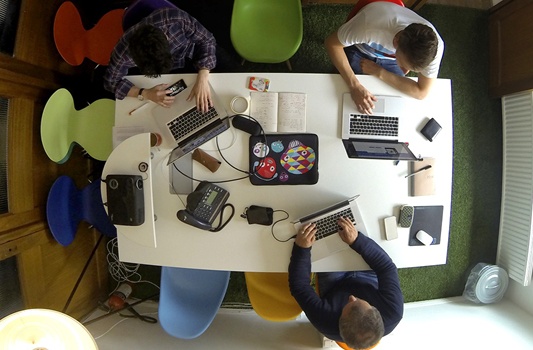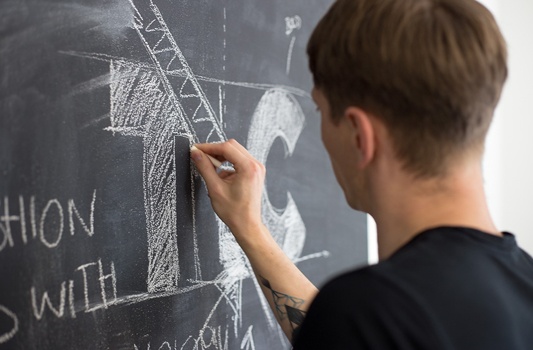 BRAND IDENTITY
Your identity is not a piece of art, it has to visually summarise the heart of the company and has to be created for the long term. In order to achieve this, it is crucial that we do our research and truly get to know your business.
Our clients are often amazed how much research we actually do before starting a project. We believe if the foundations are right, the rest will fall into place much more easily.
For example when starting work with the Burgess Autistic Trust we enrolled ourselves on their Autism training course to gain an understanding of the work they do and what it is like for someone on the Autistic Spectrum. We then interviewed 20 people from the charity, from those working with service users, to those in the office, the CEO and the Trustees. Only then did we feel we could begin our creative work.
ACCOUNT MANAGEMENT
Every customer who takes up our offer of service is assigned their own account manager, who is their primary point of contact with FINALLY. One point of contact management means >we are able to establish an invaluable insight into your business and its requirements, meaning you receive a premium service, tailored to meet your specific needs.
Your account manager will keep you regularly updated on any work we undertake on your behalf, whether it is for a single project or tasks carried out on a retainer basis. Our retainers are based on a 12 month plan we agree with you, usually following a strategy day spent to determine your marketing plan for the next year. We understand that flexibility is important, so if you find you need us for more hours than are included in your monthly retainer, we will simply invoice you for the additional work.
Interested in working with us?