On Thursday 27th June 2019, hundreds of industry professionals descended on the Mecure Hotel in Maidstone for the second LinkedIn Live Kent (#LILK) event of the year. FINALLY were delighted to once again be the main sponsor at the event again this summer, and it was even bigger and better than back in February!
As guests arrived, they were offered a free drink from Wild Box who provide artisan beverages produced in and around Kent, all from a beautifully converted mobile bar. Then they walked up the glamorous red carpet and began their evening of networking.
After a welcome speech from event organiser and RedSprout Director Mark Gaisford, FINALLY's very own Rob Dando took to the stage and delivered an inspiring and interesting talk on inbound marketing, emphasising the importance of engaging customers at every stage of their buyer journey.
Many team members at FINALLY came to support the event, sporting the wonderful FINALLY I made it to #LILK t-shirts which were on sale for The Kent Foundation Charity. FINALLY team members had great fun on the night and enjoyed getting to know the other guests at their interactive stands. O-A-SYS' Pub Quiz, DigitalBeans' Bean Pong, Anita Collins' ITower were crowd favourites - not to mention Bake To the Future's doughnut wall!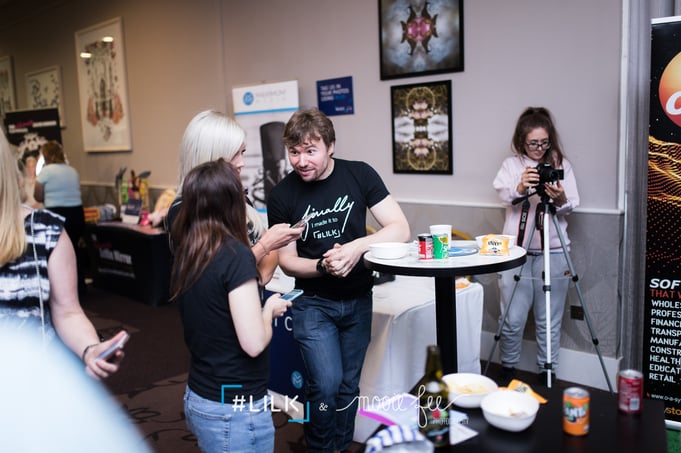 The event was once again a huge success, and FINALLY would like to offer a massive thank you to Mark Gaisford and Olivia Webb at RedSprout for organizing such a fantastic evening of networking. #LILK is an amazing opportunity to meet and connect with professionals in the Kent marketing sector, so keep your eyes peeled for details on the next one. We know we are looking forward to it already!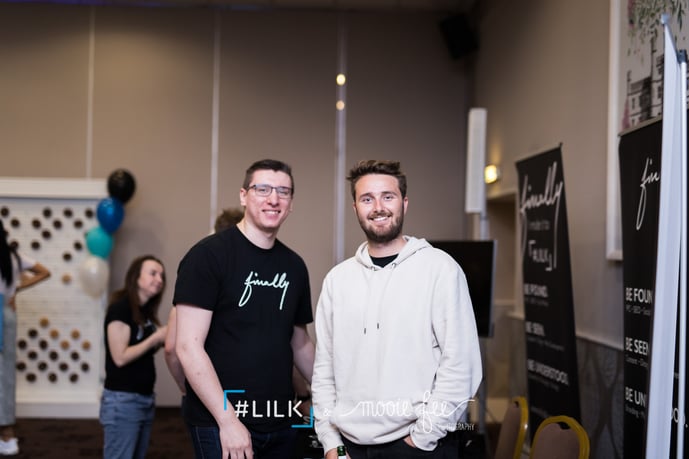 Do you want to know more about inbound marketing? Get in touch with our team at FINALLY today for all your business marketing needs tomorrow, via our contact page on our website.